I-Dew Eye Drops
The internationally recognised I-DEW Eye Drops are specially designed for your Eye Care and intended for the relief of Dry, Strained and Irritated eyes caused due to contact lens wear, prolonged exposure to smartphone/tablet/LED screens, pollen, air-conditioners & heaters, pollution, dust and smoke.
Designed, developed and manufactured by the World's Largest Eye Drop producer - ENTOD Pharmaceuticals, I-DEW Eye Drops is one of the most trusted global eye drop brand that hydrates, nourishes and protects your eyes using the highest quality and safety tested ingredients.
What Our Customers Say About Us
Blog
---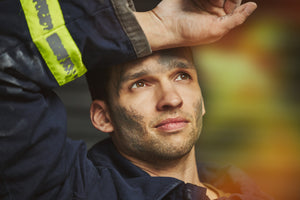 Discover the ultimate guide to eye hygiene with the best makeup remover. Improve eye health while effectively removing makeup.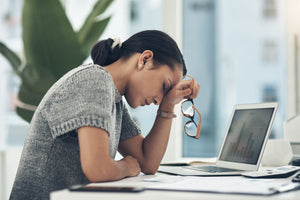 Discover the best drops for dry eyes and say goodbye to eye fatigue. Learn how I-DEW DS Aquagel revitalizes your eyes.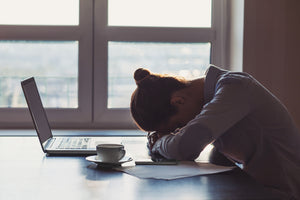 Dry Eyes: Looking for the best eye drops for professionals? Our formula offers immediate relief and long-lasting comfort.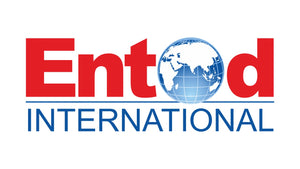 QUALITY, INNOVATION & RESEARCH in eyecare
With over 40 years of expertise in Eye Care, I-DEW Eye Drops are manufactured as per US FDA cGMP standards using technology mastered by the laboratories of the ENTOD International Pharmaceutical Group.
Run by a group of highly qualified pharmaceutical scientists and clinical pharmacists, there is no stone left unturned in making sure I-DEW conforms to the highest international standards.
KNOW ABout our COMPANY